If you could write a letter to your clients, what would you say?
Dear Clients is a movement to help beauty professionals bring transparency and visibility to their clients. There are topics that are awkward to talk about with clients. Maybe there are things they don't want to hear us say. Maybe there are things we should tell them more. Share your letter to your clients and join the movement, shedding light on what you'd want clients to know.
I know everyone lives different and busy lifestyles; therefore, you may frequently forget my advice on how to maintain your nails properly. I hope this letter will serve as a simple guide to help remind you.
Jade Tang (@jadetangtheartist) Co-owner of Black File Nails, Boss Nail Slayer, Influential Nail Artist.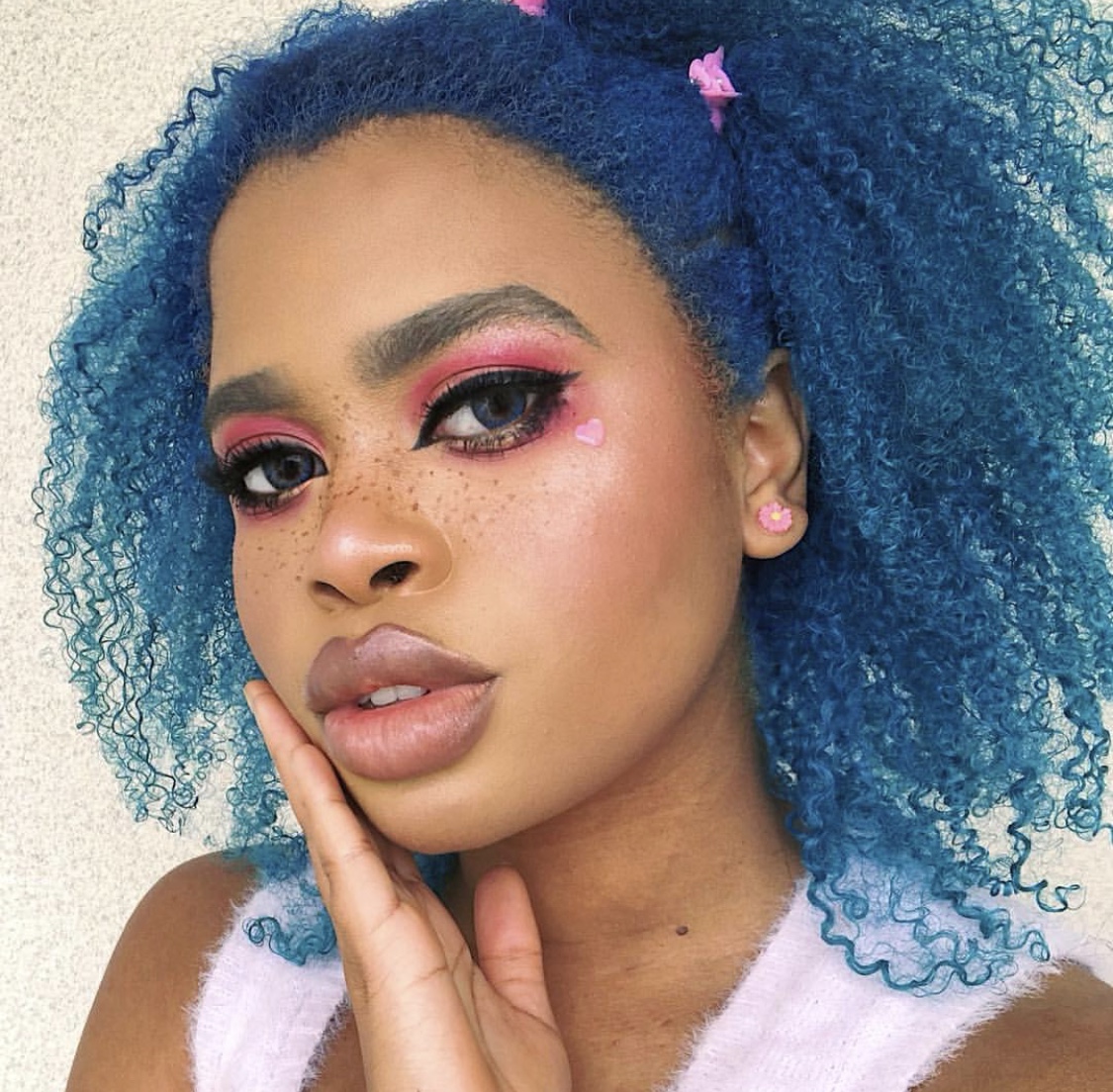 Please if you have NATURAL TEXTURE this message is for you!! Going natural had a huge impact on our lives. It is ✨ just hair✨ but especially as a female, we emphasis on the way you look, there was almost a sense of not being good enough as you are…
Leysa Carillo (@leysahairandmakeup) Cosmoprof Beauty Artist Team Member, Curly Expert, Educator, BTC One Shot Winner, Modern Salon Top Influencer.
In a world of rainbows and unicorns, people often talk about creative color being something that doesn't last long at all and something that fades out weird. That is actually a huge misconceptioN…
Josh Rainville (@fabhairbyjosh) Pulp Riot Educator, Platform Artist, BTC Oneshot 2018 Finalist, Unicorn Tribe Member, B3 Disruptor.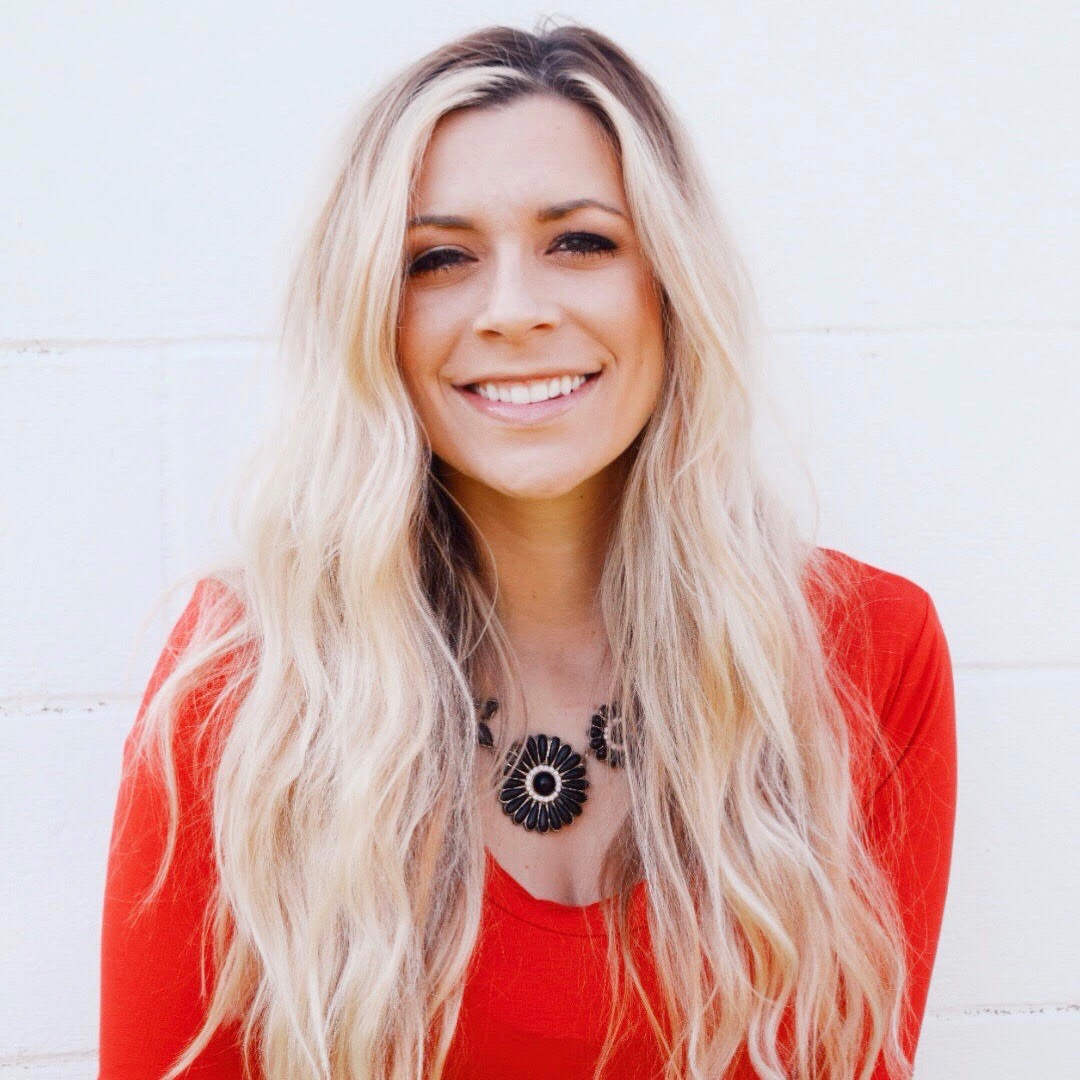 Hair types can be a tricky thing. Sometimes we leave our consultation disappointed, because we started with unrealistic expectations…


Whitney Burkhart (@wb_upstyles) BTC Team, BEA Judge 2019, BTC One Shot Nominee, Licensed to Create Nominee, Updo Educator.
If you could write a letter to your clients, what would you say?
Share your letter to your clients now to be featured and to join the movement!
Here's a glimpse of our partners helping grow the Dear Clients movement: