In a world of rainbows and unicorns, people often talk about creative color being something that doesn't last long at all and something that fades out weird. That is actually a huge misconceptioN…
Josh Rainville (@fabhairbyjosh) Pulp Riot Educator, Platform Artist, BTC Oneshot 2018 Finalist, Unicorn Tribe Member, B3 Disruptor.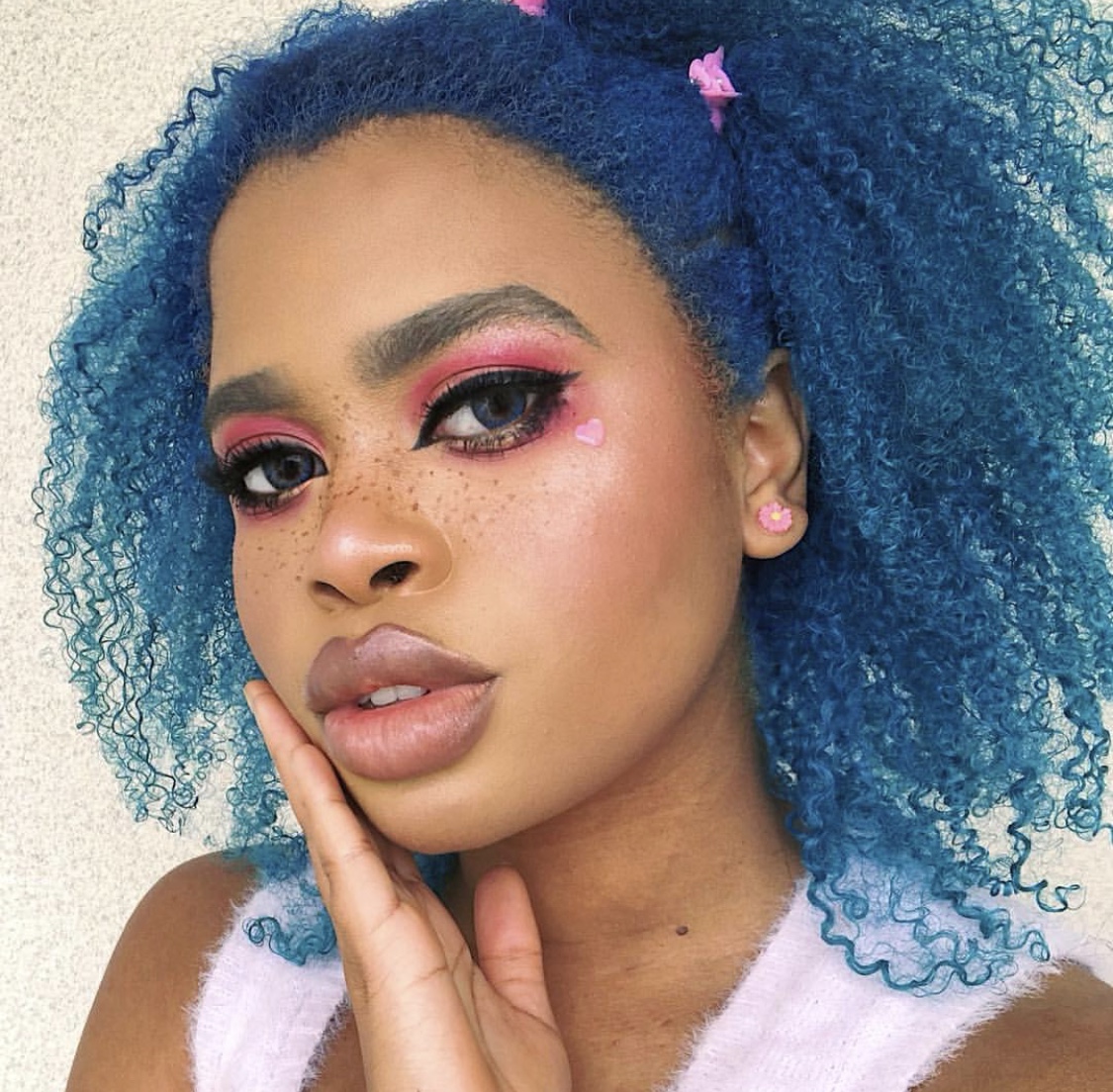 Please if you have NATURAL TEXTURE this message is for you!! Going natural had a huge impact on our lives. It is ✨ just hair✨ but especially as a female, we emphasis on the way you look, there was almost a sense of not being good enough as you are…
Leysa Carillo (@leysahairandmakeup) Cosmoprof Beauty Artist Team Member, Curly Expert, Educator, BTC One Shot Winner, Modern Salon Top Influencer.
If you could write a letter to your clients, what would you say?
Share your letter to your clients now to be featured and to join the movement!
I know everyone lives different and busy lifestyles; therefore, you may frequently forget my advice on how to maintain your nails properly. I hope this letter will serve as a simple guide to help remind you.
Jade Tang (@jadetangtheartist) Co-owner of Black File Nails, Boss Nail Slayer, Influential Nail Artist.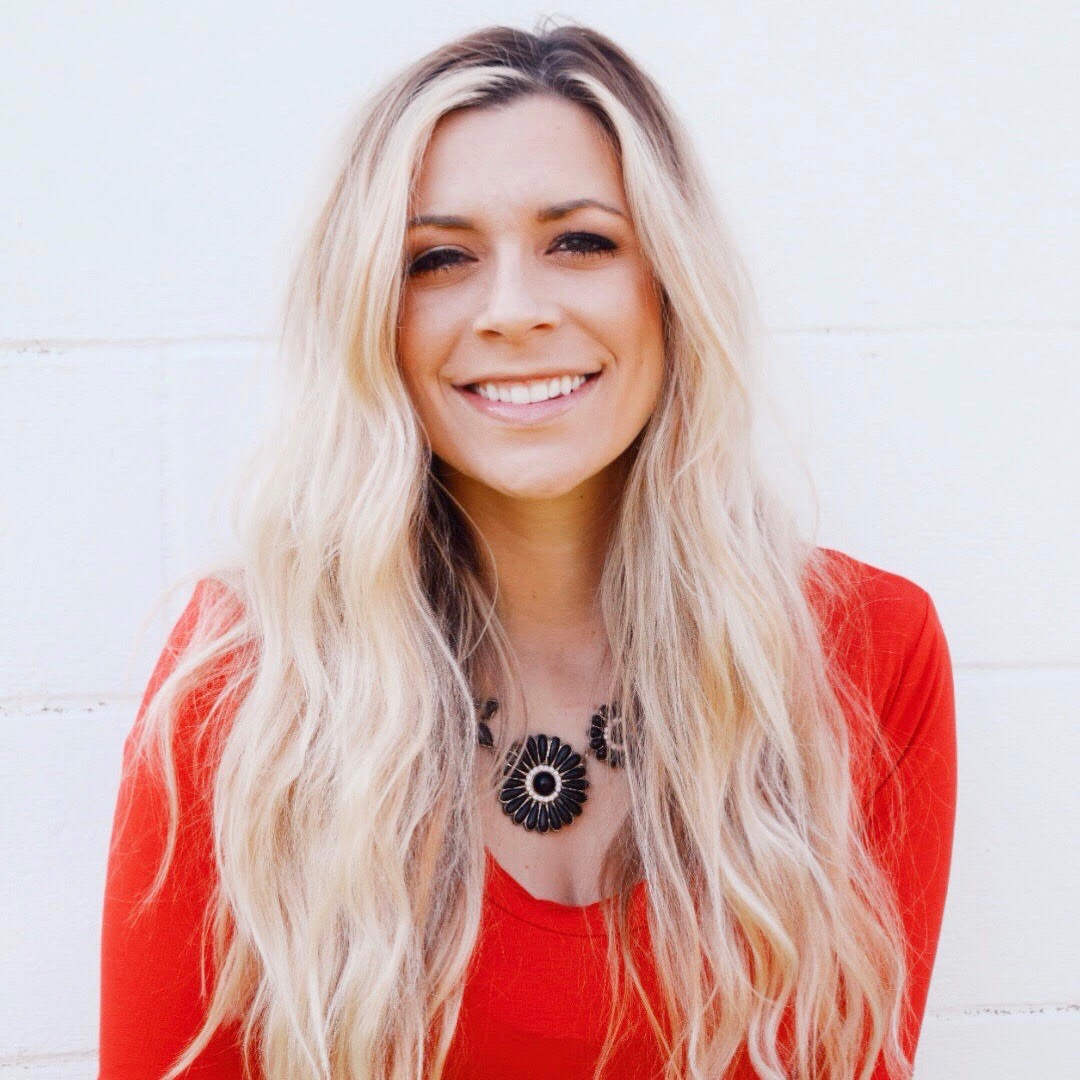 Hair types can be a tricky thing. Sometimes we leave our consultation disappointed, because we started with unrealistic expectations…


Whitney Burkhart (@wb_upstyles) BTC Team, BEA Judge 2019, BTC One Shot Nominee, Licensed to Create Nominee, Updo Educator.